Anders Nelsson @ True Color
Hong Kong entertainment industry legend's first-ever show in China!
SINGER
ACTOR
DJ
MC
Acted with Bruce Lee in Way Of The Dragon and currently in 2010 biopic called Bruce Lee, about the life of Bruce Lee.
Many Hong Kong TV drama series and movies.
RTHK 3 DJ and programme host.
Popular MC.
New CD out soon with first-ever bi-lingual Chinese and English song Wo Xiang Ni (I Miss You). Performed for the first time in public at True Color.
Anders Nelsson 聶安達 @ True Color

香港娱乐界传奇人物在国内首次公演!

他是 ——

歌手
演员
唱片骑师
司仪

他早年曾与李小龙合演猛龙过江>>,2010年出演首部有关李小龙生活的电影李小龙>>。
他出演过大量香港电视连续剧及电影。在电视剧【世纪之战】中演赛斯先生~~~
他长期担任香港电台第三台唱片骑士及节目主持。
他是香港的人气司仪。
他活跃在乐坛的各类演出,同时是一名受欢迎的DJ。

今年,聂安达将会推出全新大碟,其中一首新歌我想你>>更首次灌录中英双语版本!第一次公开献唱

就是在True Color !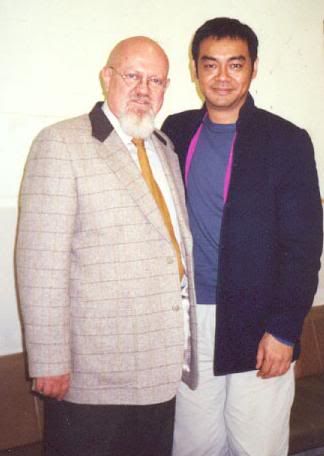 DJ and singing performance.