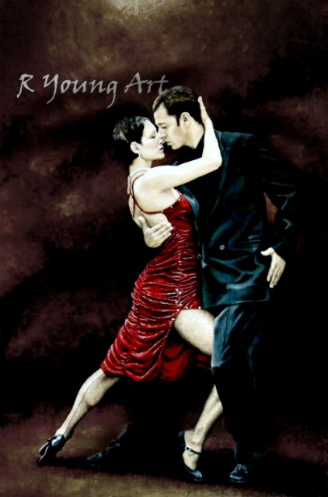 have thinking many times to learn a dancing, paticulary tango, but  not yet go on,
eventhough now I feel like to start it but have no idear how to do it,  where to go  and ask to whom.
only thinking , no take a action.
if  I make  a dancer friend it would be  a chance comming  to learn it,  only hesitant thingking like this.
today I have bought a movie disc of shall we do dance, it was a nice movie !